Allergy News
Melatonin Might Help Sleepless Kids With Eczema, Study Finds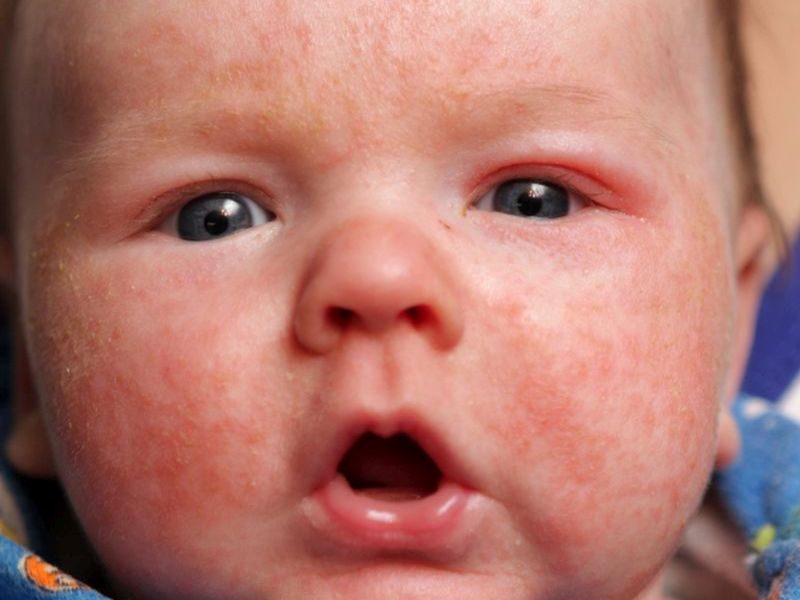 TUESDAY, Nov. 24, 2015 (HealthDay News) -- Children with the skin condition eczema often have trouble sleeping. Now, a new study suggests that over-the-counter melatonin might boost their shuteye.
Eczema, also called atopic dermatitis, is characterized by an itchy, red rash. It affects as many as 30 percent of all ki...
Full Article
This Week Allergy News:
Archived Allergy News Articles:
Any medical or health information included on Pollen.com is provided by IMS Health Incorporated, a non-medical professional organization. Information from external sources included on Pollen.com, including HealthDay News, are the responsibility of the third-party provider and not of IMS Health Incorporated. HealthDay.com is Pollen.com's source for the latest allergy news.